How to Choose the Right Outdoor Building Signs
Choosing the right outdoor building signs is essential to the success of your company, no matter where you are located – Ventura, Santa Barbara, Los Angeles or Nationwide. There are many factors to consider when choosing exterior signage, including size, shape, material, design, and whether or not it's going to be a lighted sign. The most important factor is to choose a sign that accurately reflects your brand identity.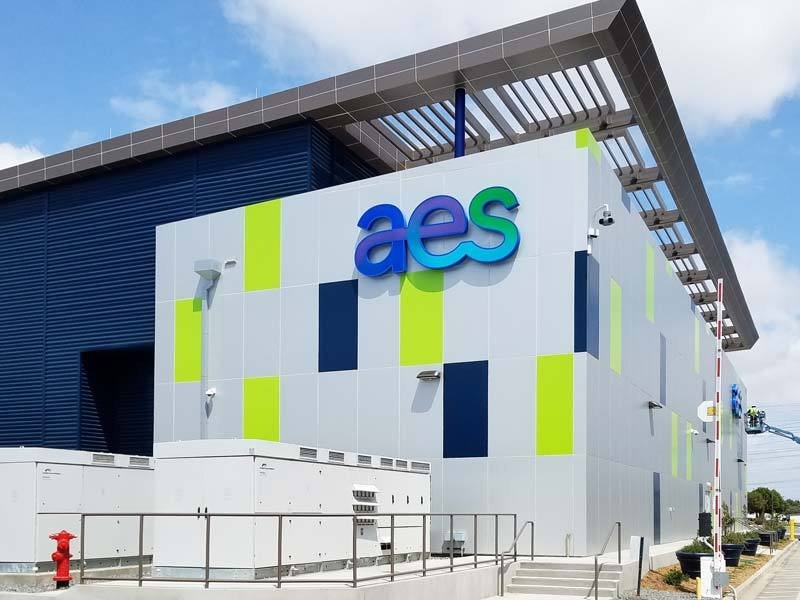 If you're thinking about investing in outdoor building signs for your business, keep reading to learn what you'll need to know about choosing the right signs for your organization.
Introduction: Why custom building signage is important for businesses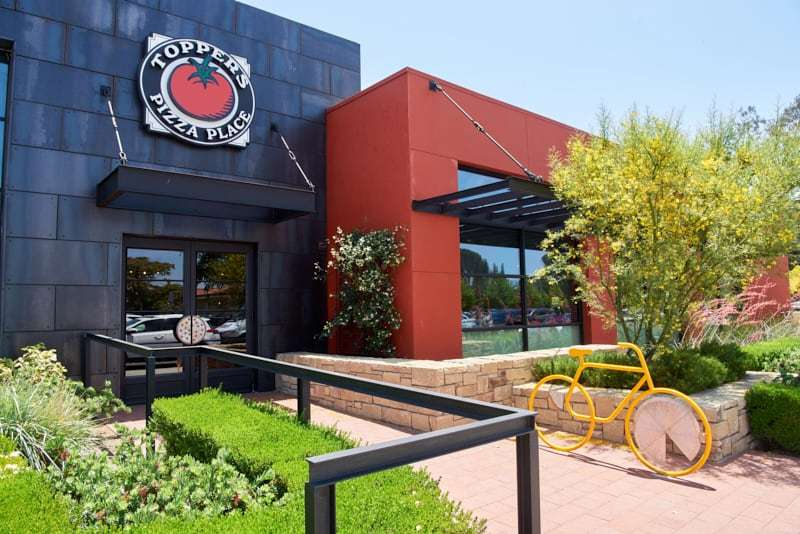 Custom outdoor building signs are one of the most important marketing tools for businesses. They help to identify your business to potential customers, and they can be used to convey unique and important information about your products or services. Signs can also be used to create a sense of brand visibility, helping to build customer loyalty.
In addition, custom exterior signs can help you to stand out from your competition and make your business more visible in the community. Outdoor signs play an essential role in the success of any business. If you are not using building signs to promote your business, you are missing out on a powerful marketing tool.
The different types of building signs available
There are a variety of building signs available to suit the needs of any business. Here are a few of the most popular.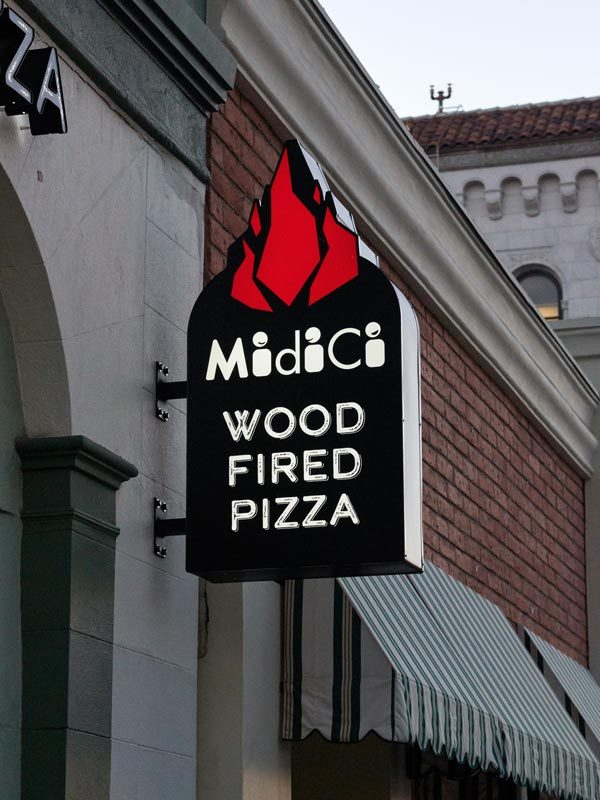 Blade signs are a popular choice for many businesses, as they are highly visible and can be mounted on a building's wall or eave. These signs are also called projecting signs, hanging signs, and flat panel signs. They are ideal for strip malls, downtown businesses, and areas with high pedestrian traffic.
If your business has a sidewalk in front, installing a blade sign is an excellent way to increase foot traffic and boost sales. They also make it easier to see when driving by because the viewer can see the sign looking forward without having to turn their head.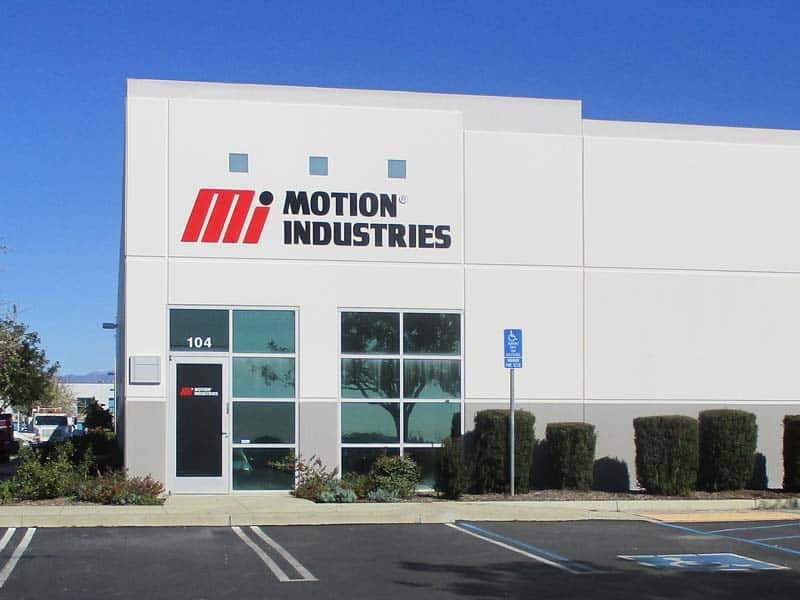 Dimensional letters are also quite popular, as they give a building's facade depth and dimension. Dimensional letter signs use three-dimensional lettering or a custom logo (as opposed to flat panels).
Metal letters, plastic cut letters, or 3-D graphics are also known as dimensional letter signs. They're not only appealing and weather resistant but also cost-effective, making them a great choice for anybody looking to have a high-quality sign on a tighter budget. When paired with spotlights, they look fantastic, ensuring that the sign is seen at night and during the evening hours.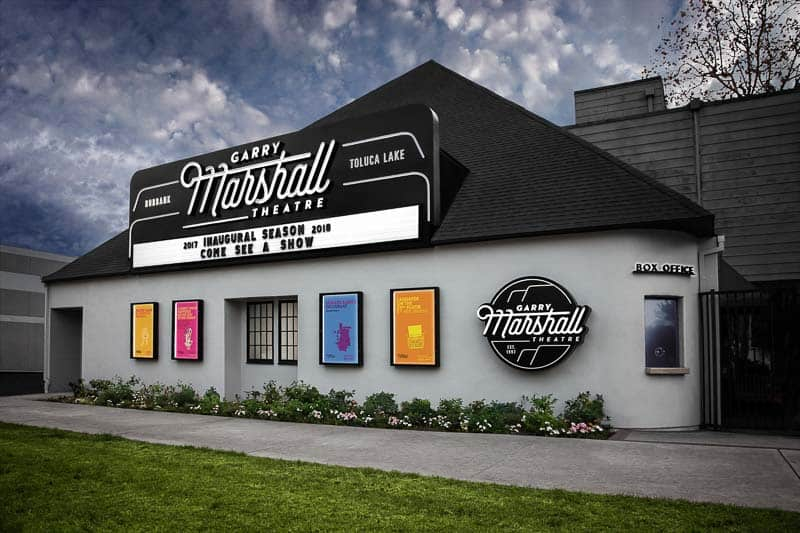 Illuminated signs are an excellent choice for businesses that want to stand out, as they can be seen even at night or in low-light conditions. Whatever the need, there is a building sign that can help businesses to reach their target audience. If your business is open at night, lighted signs are an absolute necessity. Not only do they help people find and engage with your business, but they provide high visibility day and night.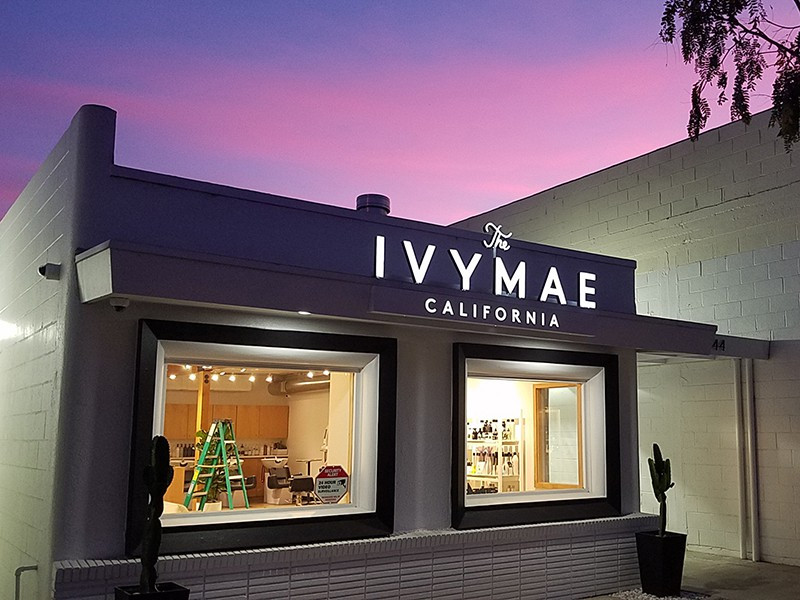 Channel letters are another popular option for outdoor signs, as they can be custom-sized to fit any space and are illuminated for greater visibility.
Channel letters are three-dimensional illuminated letters and graphics that are often seen on stores at shopping centers, restaurants, specialty stores, and pretty much every type of business location. They're an excellent way to identify your business. By forming each letter separately and giving it its own light source, you create an effect that is sure to impress potential customers.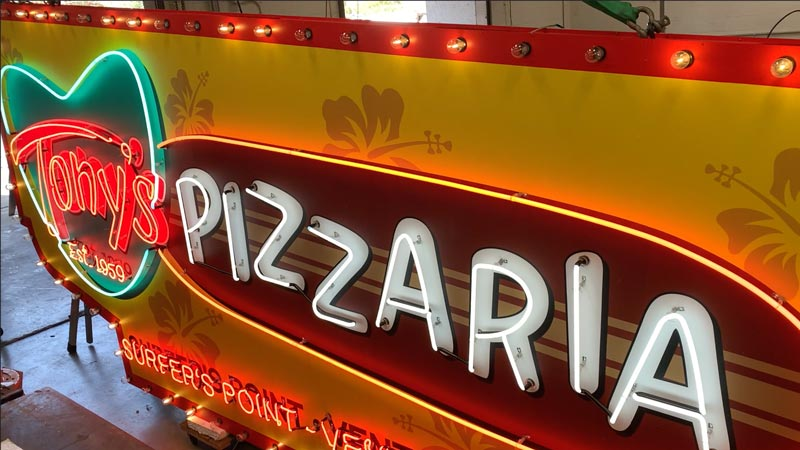 Neon signs are a popular type of lighted sign that uses neon gas to create a bright, attention-getting display. Neon signs were first developed in the early 1900s, and they quickly became a popular way to advertise businesses and products.
Today, neon signs are used for a wide variety of purposes, from promoting businesses to highlighting landmarks and tourist attractions. Neon signs are often considered to be works of art, and they are still a popular choice for outdoor signs.
Neon signs are durable and long-lasting, and they can be customized to fit any need. Whether you're looking for a simple business sign or an iconic work of art, neon signs offer an eye-catching solution.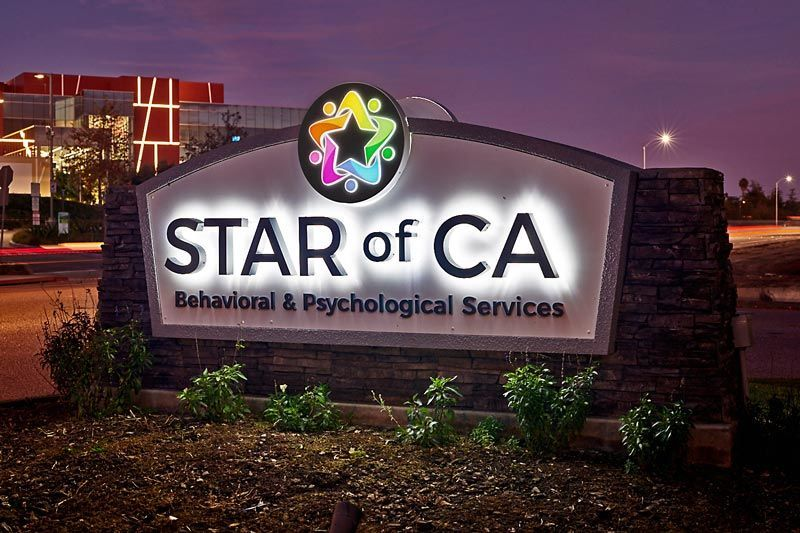 Monument signs are a type of signage that is freestanding and usually located at the entrance of a business park, shopping mall, hotel, restaurant, or residential community, like an apartment complex.
This type of outdoor sign is often made out of stone, brick, or concrete to give them a more permanent look.
For businesses, monument signs can be an excellent way to advertise your company name and logo to customers driving or walking by. Most often, these are lighted signs using many forms, including channel letters, dimensional letters, and lightbox signs – shopping malls with individual business names added, for example.
Monument signs are also commonly used in parks and other public spaces to help visitors find their way around.
In addition to their practical purposes, monument signs can also be used to add aesthetic appeal to a property. Well-designed monument signs can be eye-catching and make a positive first impression on visitors.
If you are looking for a way to improve the visibility and curb appeal of your business or public space, a monument sign may be the ideal solution.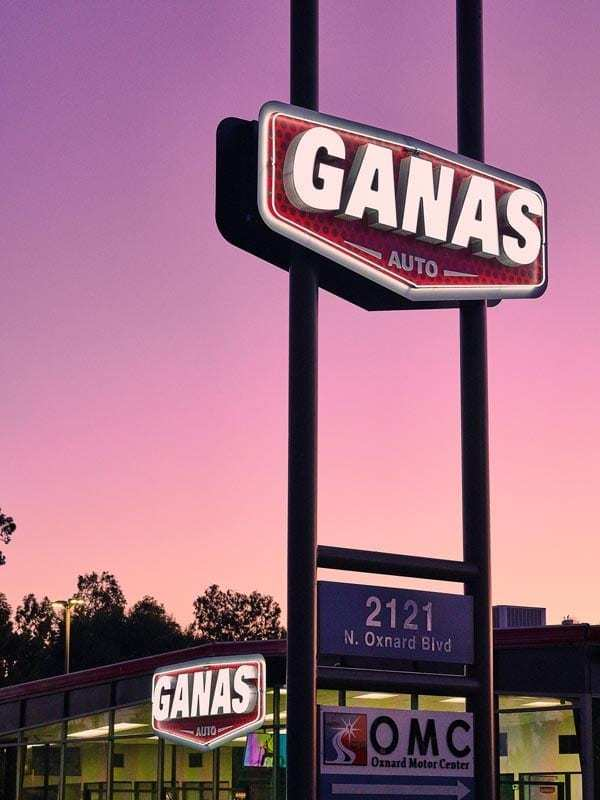 Pylon signs, aka pole signs, are a type of freestanding business sign that is often used for advertising businesses or promoting special events. Pylon signs are usually tall and thin, with a large base that helps to stabilize the structure. The height of pylon signs makes them highly visible from a distance, which is ideal for getting the attention of potential customers or passersby.
Pylon signs can be lit from within, making them visible even at night or in low-light conditions. Additionally, pylon signs are often double-sided so that they can be seen from both directions on a busy street.
Pylon signs are a versatile and effective way to get your message out, and they can be customized to fit your specific needs.
Typically, pylon signs can be updated using an existing structure when a new business moves in or is looking to update its outdoor signs.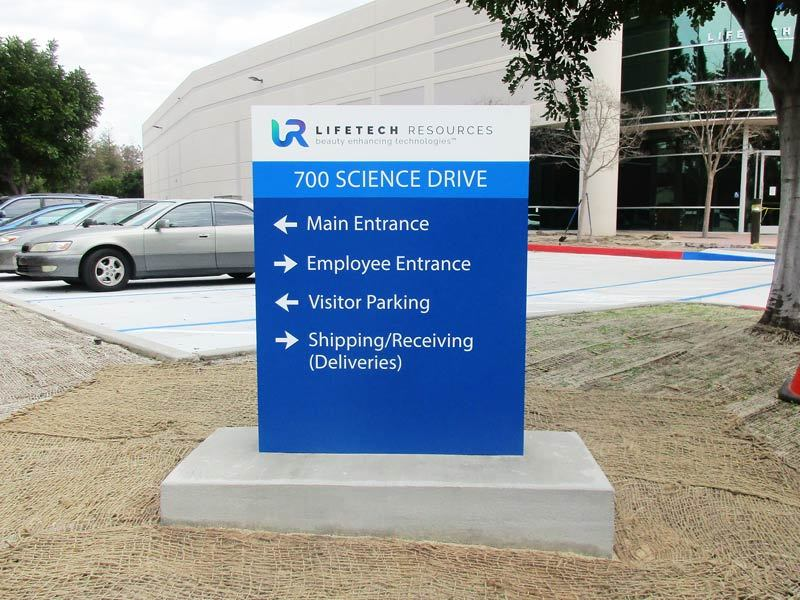 Wayfinding signs are invaluable tools for helping people navigate their way around unfamiliar places. By providing clear and concise directions, wayfinding signs can help people to avoid getting lost or disoriented.
These directional signs can be found in a variety of settings, including shopping malls, office buildings, hospitals, and airports. In many cases, these informational signs are designed to blend in with their surroundings, making them easy to miss if you're not looking for them. However, their simple design can often be misleading, as their straightforward appearance can disguise the complex task of navigation they perform.
Wayfinding signs may not always be the most exciting things to look at, but they play a vital role in helping us get to where we want to go.
How to choose the right building signs for your business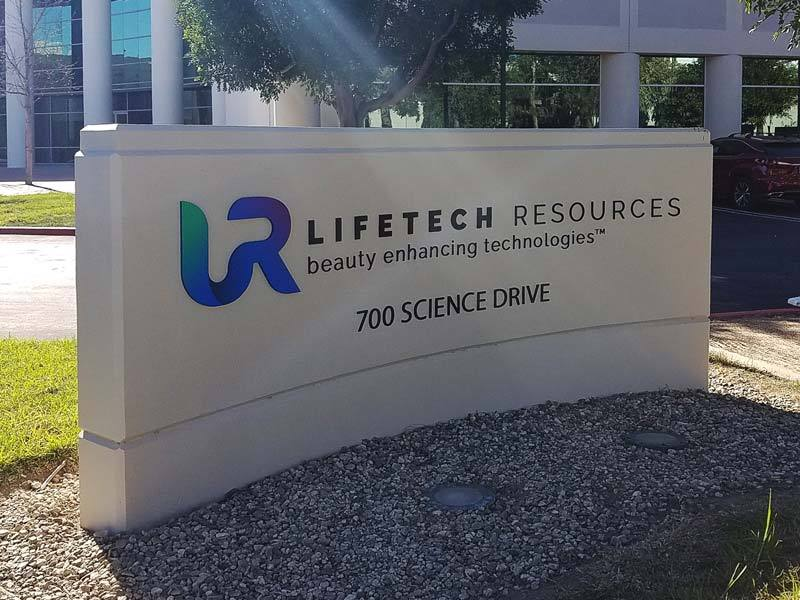 When it comes to promoting your business, exterior signs are an important investment. Not only do they help customers find your location, but they also create a first impression of your brand. With so many different types of exterior signage available, it can be difficult to know which one is right for your business. Here are a few things to keep in mind when choosing exterior signs:
First, consider the location of your sign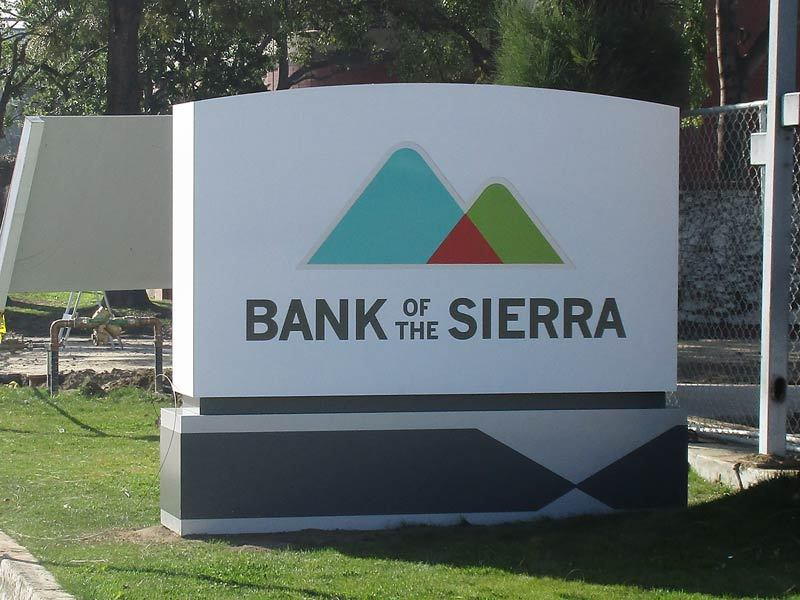 Will it be visible from the street? Is it in a high-traffic area? The placement of your sign will impact its effectiveness, so be sure to choose a location that will maximize visibility.
Second, think about the type of sign that will best match your brand identity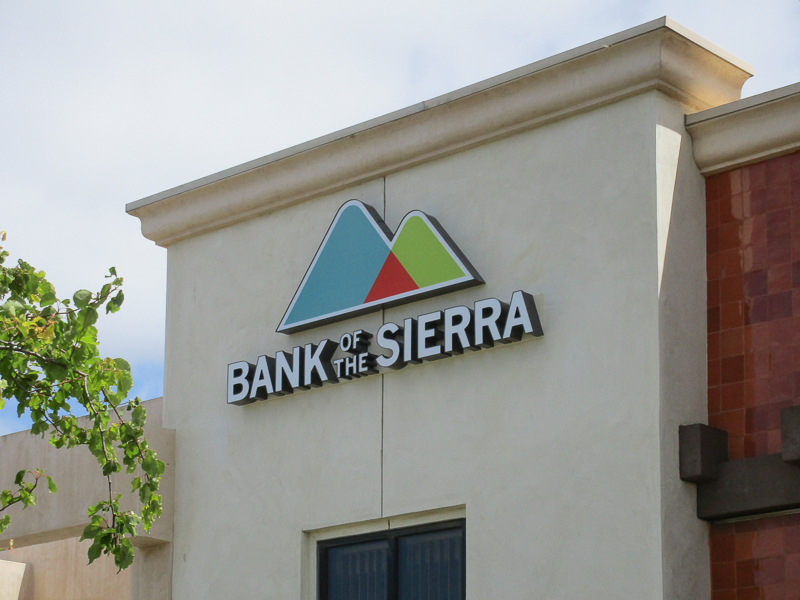 Are you looking for something traditional or modern? Eye-catching or understated? The right sign should reflect the personality of your company and help you stand out from the competition.
Third, don't forget to consider your budget
Building signs come in a wide range of prices, so it's important to set a realistic budget before you start shopping. By taking the time to consider all of these factors, you can be sure to choose the right exterior sign for your business.
Finally, talk to a commercial sign company like Dave's Signs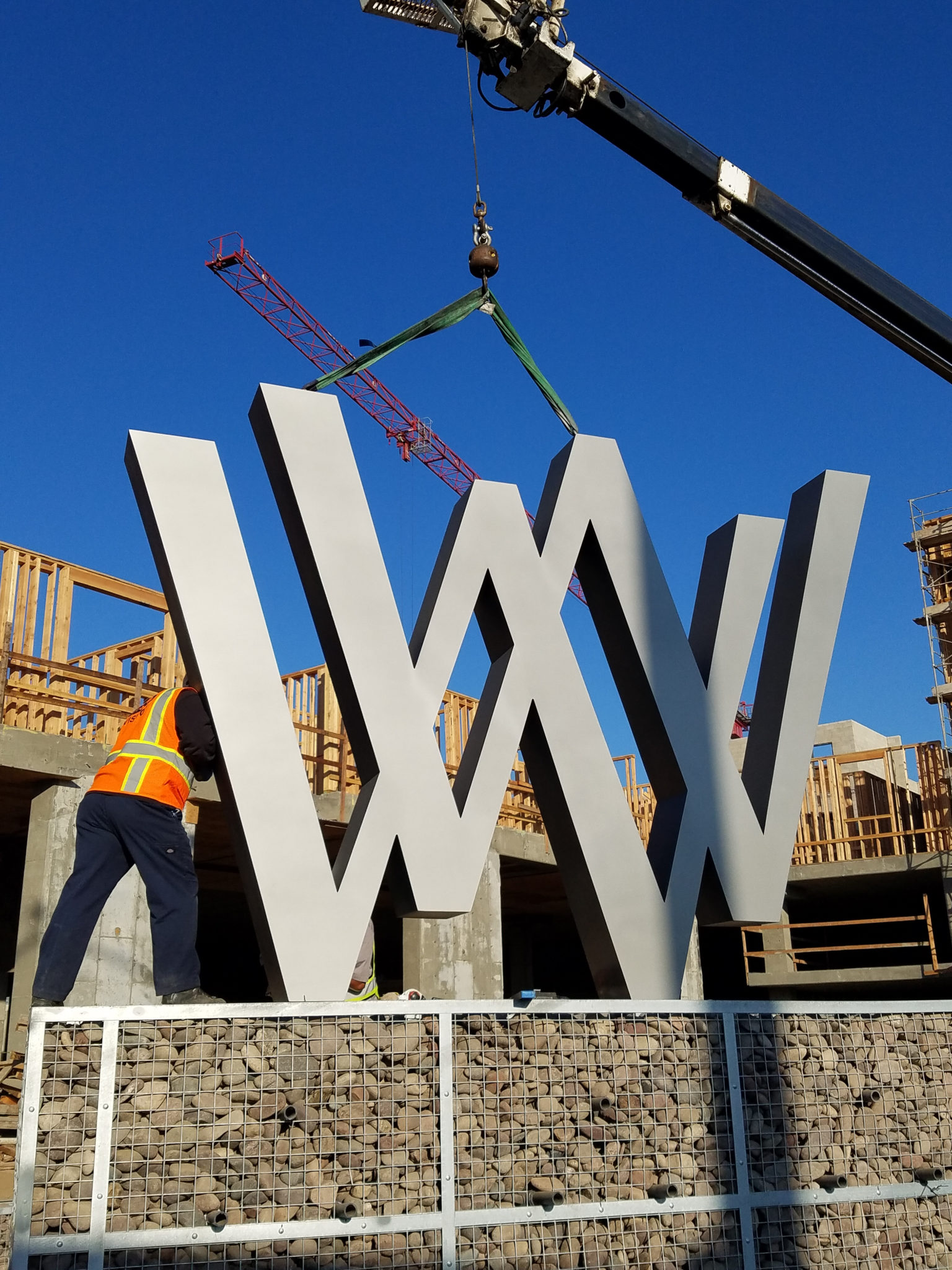 We can help you understand the different sign options available.
From sign planning, assistance with the city permitting process, sign design ideas, fabrication, and installation.
We can help you find an effective way to get your business noticed while staying in compliance with your building's features and city requirements.
Exterior signage is an important part of any business, so it's important to choose the right signs for your needs. By considering the location, types, and budget for your signs, you can be sure to find options that will help you attract customers and promote your brand.
Just as important is choosing the right commercial signage company with the experience and expertise to help you plan, design, and fabricate the ideal solution.
Whether you need a custom logo designed or already have a brand identity system in place. We can design and build your outdoor business signs – dimensional letters, logo signs, pole signs, lighted signs, channel letters, blade signs, or any type of custom sign – that's what we do.
Conclusion: why you should invest in outdoor signs for your business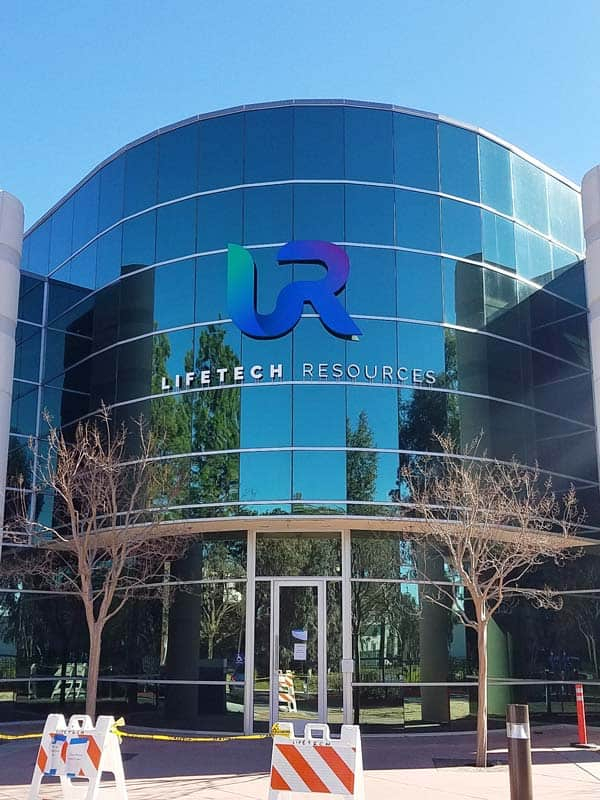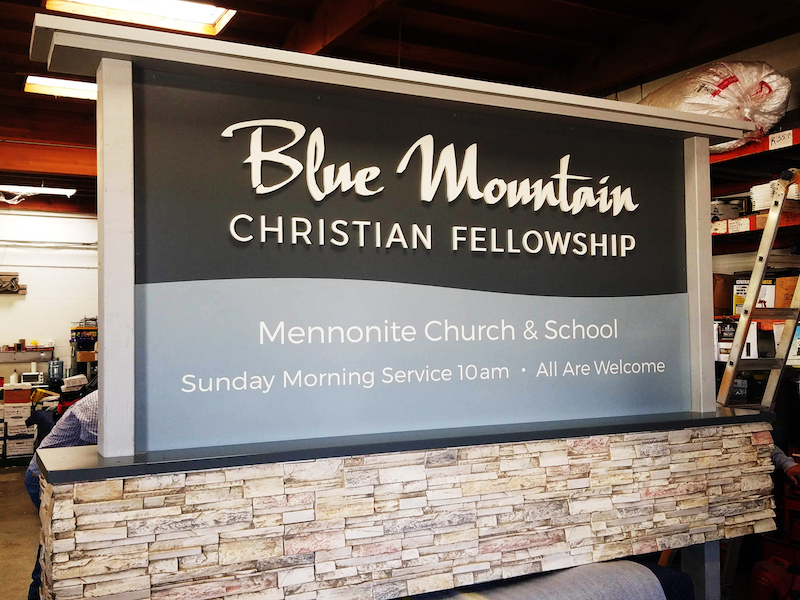 Outdoor signs are a great way to make your business stand out from the competition.
Exterior signs are one of the first things that customers and potential customers will see when they visit your business, so it's important to make sure that your building sign is eye-catching and visible.
Outdoor signage helps improve the curb appeal of your business, making it more attractive to customers and passers-by. A well-designed building sign can help to communicate your brand message and increase your name recognition.
And because outdoor signage is durably built and weather resistant, it can provide many years of service with minimal maintenance.
If you're looking for a way to improve the visibility of your business and reach more customers – a custom outdoor sign is a great investment.
Contact Dave's Signs for Your Outdoor Building Signs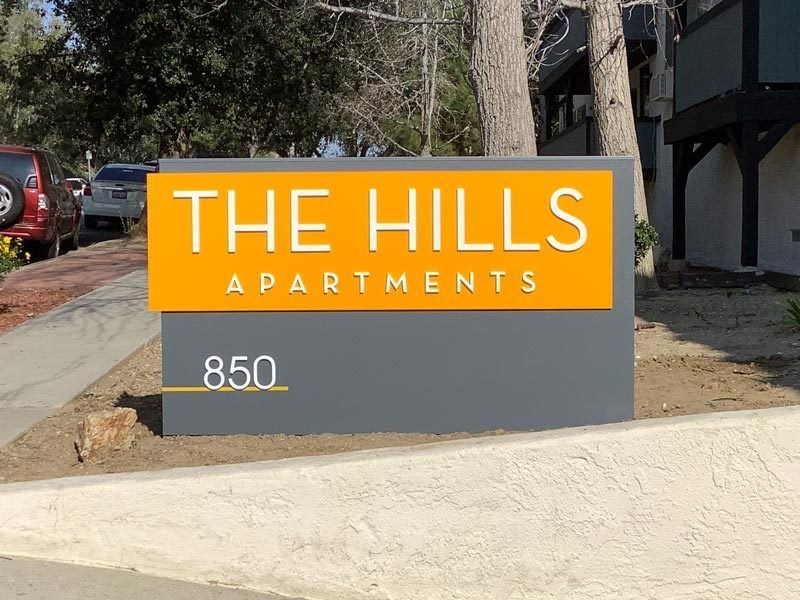 Dave's Signs has been creating custom signs for businesses of all types for over 20+ years, and we can help you make the perfect signs for your needs. We work with you from start to finish, from design to installation, to make sure your signs are exactly what you want.
Contact Dave's Signs today to get started on your outdoor building signs.
Whether you are located in Ventura, Santa Barbara, Los Angeles Counties, or nationwide. Pick up the phone and call us at‭ ‭(805) 641-1387‬‬ or contact us online. We are always happy to help and answer any questions you may have.