Ventura Signs – Why Words Mean So Much
Just about every business in Ventura has signs. After all, you need to let people know who you are and what you have to offer. Colors, fonts, backgrounds, location, and many other things make up good signage. However, what your sign says can be the deciding factor that makes people enter or walk (or drive) away.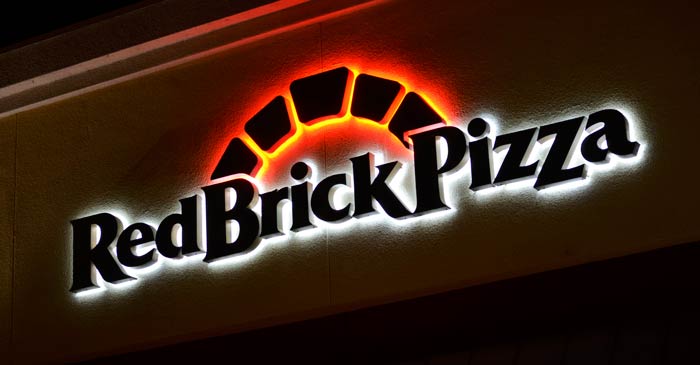 Why Are Words So Valuable?
A typical business sign only has so much space. You can't say much with just a few words, so you have to choose words carefully. In some cases, it's good enough to just list your name, but words can mean more for your Ventura business when you choose the right ones for your signs.
Look at the sign we did for Spencer Mackenzie's Fish Company.
We could have put up a sign that simply gave the name of their business. Instead, we put just "Spencer Mackenzies" with "world famous fish tacos" underneath the name. This tells everyone they serve great seafood and they're famous for their fish tacos. By not mentioning their entire business name (dropping two words) and adding four words, they created a sign that brings in customers. Do you know why? People are either familiar with their famous tacos, or they want to find out why their fish tacos are World Famous.
What Should You Say? 
If you want to get your message across and have an impact on the reader, you need as few words as possible. In fact, if you include an image you may just need your name. Sometimes businesses try to sell products with their signs and this can do more harm than good. Ventura signs are meant to get people into your place of business. Don't ask them to do too much and they can be your best advertising tools.