The Sign Company Near You
Signs are the best way to draw attention to your business and establish a brand presence. They come in different shapes, sizes, colors, and designs and can serve a variety of purposes ranging from marketing ads to information and regular display. At Dave's Signs, we offer a wide range of sign designs and options so you can find what you need. Best of all, we serve all of California and Nationwide.
What You Can Expect From Us
There are hundreds of sign manufacturers out there, and you can find many more online, but will they provide the type of quality and durability you need? Signs are exposed to harsh outdoor elements and can become damaged if they're not well-made. Here's a look at what we offer:
Customized designs that suit your branding and business.
A wide range of signs from window graphics to office signs.
Expert design and fabrication services to help you get the most eye-catching sign.
Products made from high-quality materials and fabricated with care.
Expert installation services. We will make sure your sign is installed and attracting attention in no time.
Professional servicing and repairs to ensure the signs last for a long time.
In addition to local sign work, Dave's Signs also builds, ships and installs signage for our clients with multiple locations here in California and Nationwide.
Expert Sign Professionals
Our experts will help you with every step of the sign design and installation process. We have a dedicated team to ensure the best results. All our designs are manufactured locally in the US so you can be sure they're of high quality. They'll withstand harsh weather conditions and look great for several years to come. All you need to do is explain what you need or provide a sketch of the design, and we'll handle the rest of the job to perfection.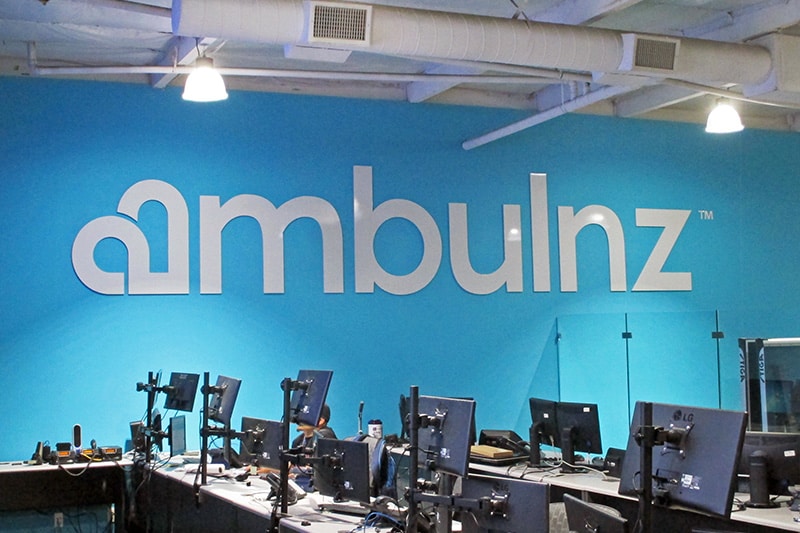 If you want to know more about our products or want to get high-quality signs, no matter where you are located in the US. Don't hesitate to get in touch with Dave's Signs. You can contact us or call (805) 641-1387‬.