The Hidden Benefits of Custom Business Sign Design
Anyone can design and make commercial signage. However, when you choose custom business sign design services from professionals at Dave's Signs, you'll receive a lot of benefits like enhanced visibility and attractive signs. However, you also receive advantages you might not even be aware of and here are some of the hidden benefits you can enjoy.
Getting to the Basics
When you come to experienced sign professionals, they want to know a lot of things about your business. For example, are you interested in attracting foot traffic, car drivers, or other types of customers? Do you need signs that can be read quickly or does your intended audience have plenty of time to check out your signs? Do you need illuminated signage for night viewing?
Why do we want to know so many things about your business? It helps us create the perfect custom business sign design. We take all this information and use it to build in the right features for your needs. You can't see these things in a sign because they are built in.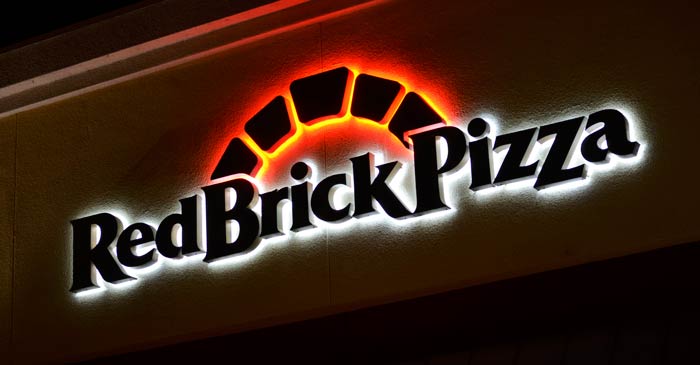 The Importance of Colors
Do you have company colors you want to emphasize? Color selection and color scheme are vital components of custom business sign design. We help you choose the right colors, and we know which colors work best for food services (and other businesses) and what kind of lighting you should use in your business. Colors, lighting, and signs all complement each other and work together to present your business to the public.
Tricks of the Trade
Your sign professionals can help you in many ways. For example, something as simple as sign borders or using different colors for text can focus your signage on the most important aspects of your business. Call us today at (805) 641-1387 or contact us online to see what we can do for your business.