The Top 10 Sign Types & Best Uses For Each
Every business, in every sector, regardless of its scale, needs to be on top of its game when it comes to advertising and marketing. While digital marketing strategies help you reach wider audiences, business signs create a brand impact at your business' physical location. If you are looking for business signs that will speak volumes about your business and attract attention to it as well contact us at Dave's Signs.
We are one of the front-running industries in this space and cater to clients across many industries. The types of signs you opt for will depend on the location of the sign, the nature of your business, and your personal preferences and budget. Here are 10 top sign types and the best uses for each one:
These are an ideal solution for structures with short setbacks. If your business is situated in an area that sees heavy pedestrian traffic, projecting blade signs are a great option.
Signs made with graphics and channel letters are an excellent choice for retail stores, shopping malls, and other businesses. These have 3D profiles, and you can choose either LED or neon illumination options for them. If your business operates in the late evening hours or during nighttime, these illuminated signs are a great way to create an impact.
Exterior monument signs prove to be an excellent option for many stores and businesses. These are very solid structures that can be installed in any outdoor location, near the entrance to your business. You can choose different types of lettering for them, and we offer illuminated options too.
If your business is a little set back from a highway and not easily noticeable to drivers and passersby, you should consider getting a pylon sign. These lightbox cabinets are mounted on tall poles and have LED or neon lights in them. This makes them easily visible from a distance.
These are referred to as 3D graphics, cut letters and metal letters. They are perfect for outdoor and indoor signage. You can choose from lighted or unlighted features and they are resilient enough to stand up to changing climatic conditions and are economical too.
As the name suggests, these signs are illuminated and perfect for businesses that want to attract business at any time of the day or night. They are eye-catching, can be used in indoor and outdoor settings, and are an effective advertising tool.
Our company designs, fabricates and installs different types of property management signs. Whether you want an apartment sign, shopping mall sign, office park sign, a commercial property or retail sign, we are the company that can offer the best solutions.
ADA signs can be installed in any area of your property and are designed in compliance with the ADA regulations. Every business needs to ensure that they have ADA signs on their property to make various areas more accessible to people with disabilities.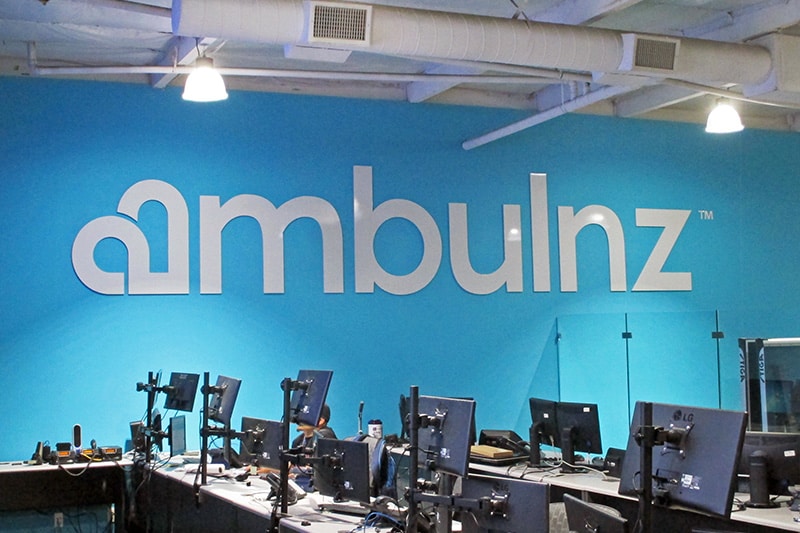 These simple signs are perfect for business parks where there could be many new businesses coming and going. They are a scalable solution and best-suited for locations where businesses are regularly updated.
Custom graphics are some of the best ways to attract customers. You can choose from vinyl lettering, hand-painted signs, printed graphic signs, wall graphics and boat graphics. These dynamic signs are an excellent advertising tool for modern businesses.
These bright and attractive signs are genuinely eye-catching and come in a variety of shades and colors. Businesses in the hospitality industry like clubs, pubs, restaurants, and bars find these a great way to attract customers.
These signs come in many varieties such as vinyl window decals, perforated vinyl window film, static cling stickers, and hand painted signs. You can also use a mix-and-match of these to create the kind of impact you want.
Since there are many different types of signs, it's a good idea to get help from experts who will help you choose the right ones for your business. For any more information on our customized signs, contact Dave's Signs at (805) 641-1387 or send us your queries and project details via this Contact Us form.